All the latest news from Tory Ferry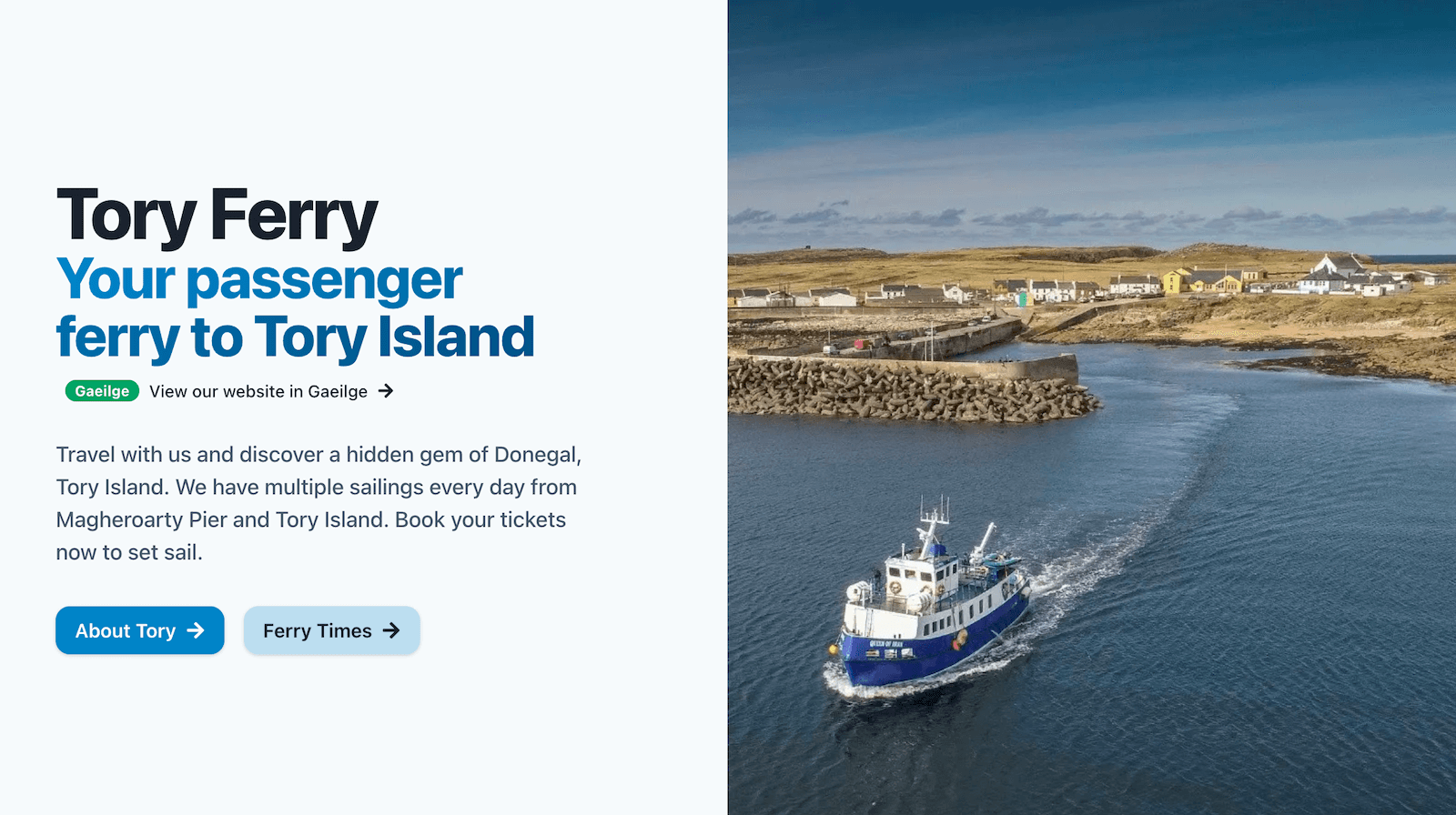 We're excited to share a major update to our website, take a look around!
website
update
8TH MAY 2021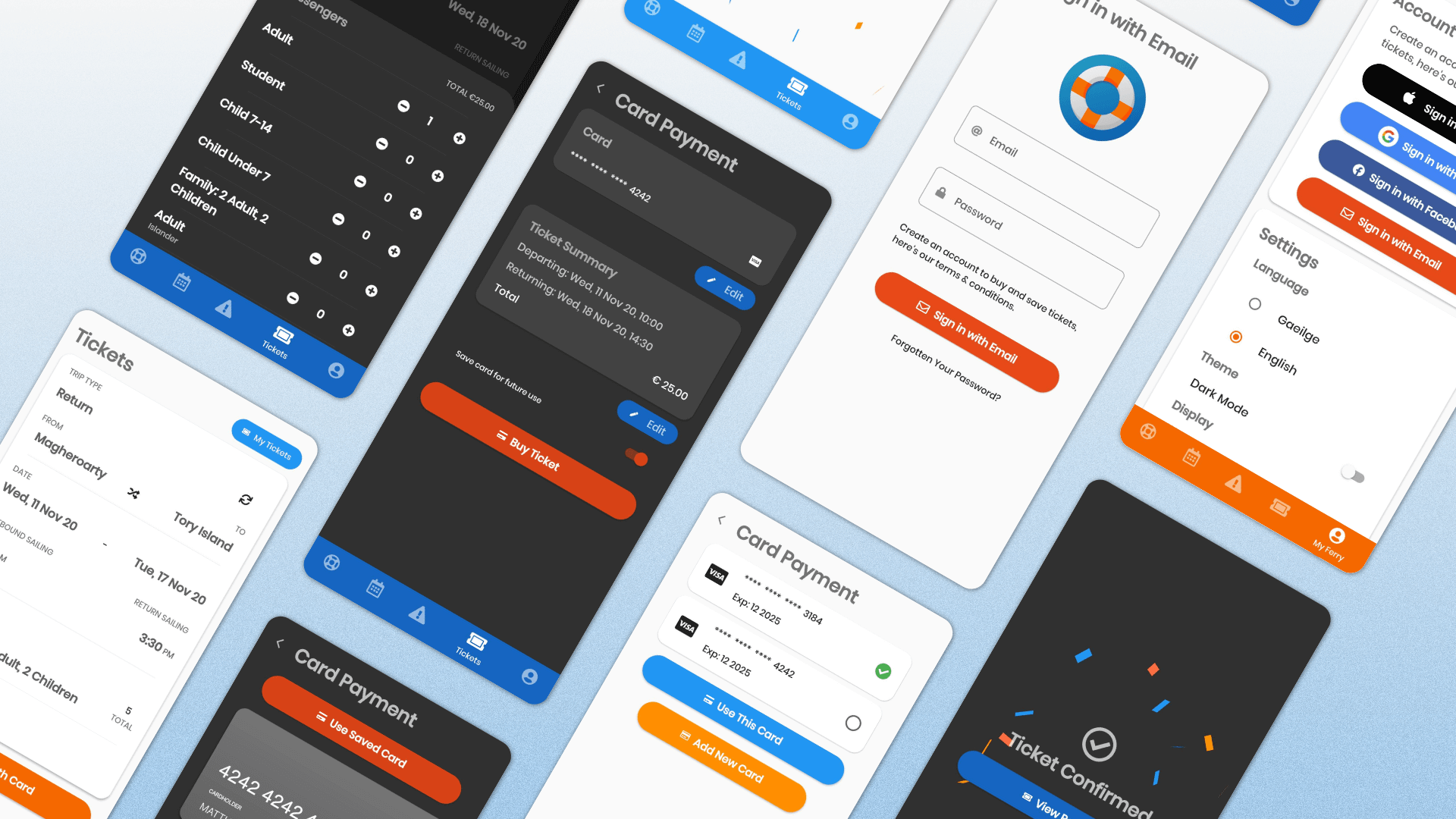 Download the Tory Ferry app now to view the latest times and book your tickets for your next trip to Tory Island.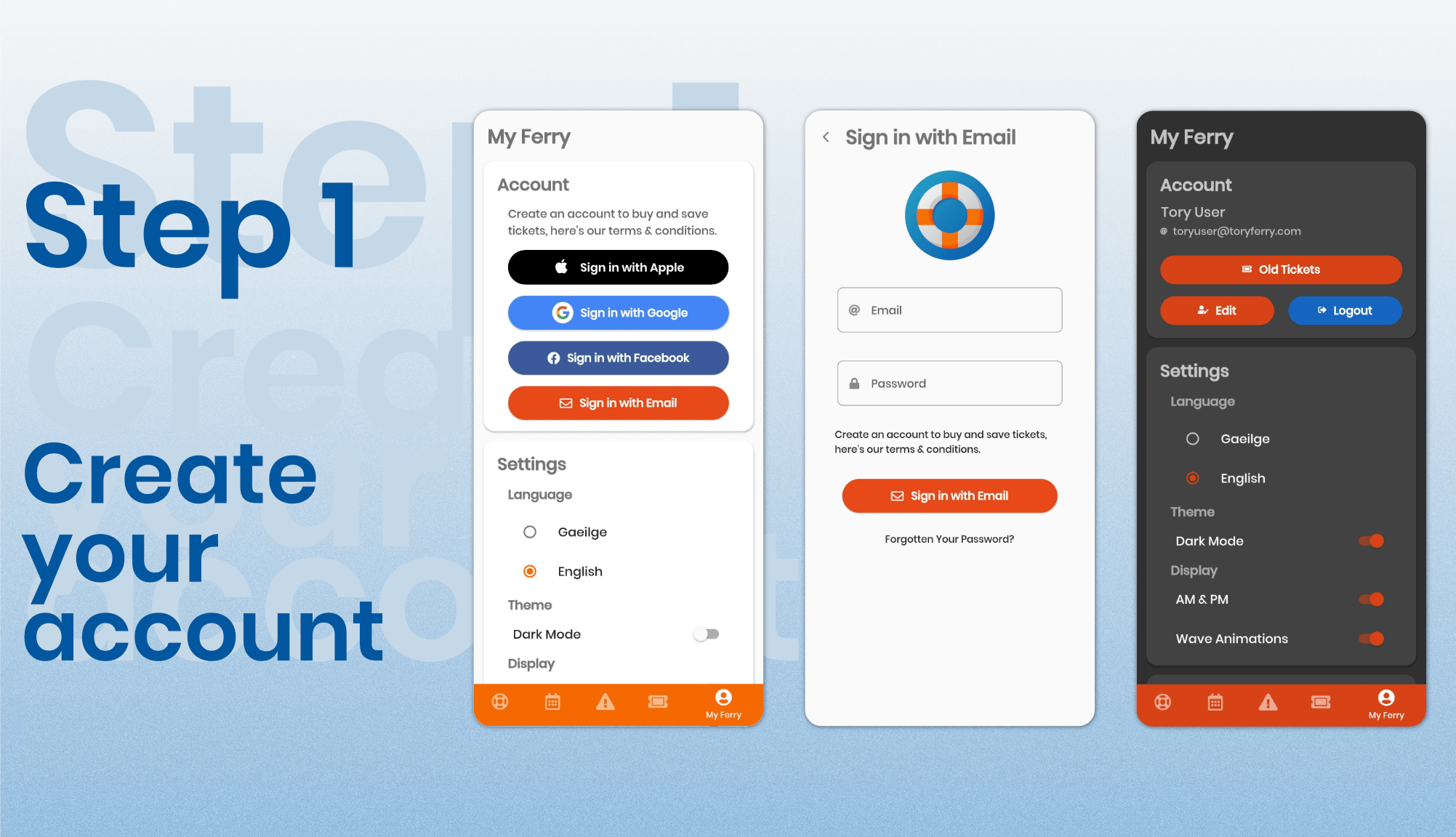 Buying tickets using our app and websites is simple 4 step process, let's run through it with you.
tickets
how-to
9TH JUNE 2020